Today, the economy and working environment have become highly competitive. To stay in the running, one needs to have a strong academic background. As a result, many people opt for a master\'s in business administration. It helps create a balanced foundation for a person irrespective of the field or career they wish to pursue.
How to Answer the Question Why MBA Program?
Due to its versatility, a multitude of universities offers a degree in MBA. The selection process is very similar across different educational institutions. After the preliminary scanning process and test, they will conduct an interview. The most popular and jarring question is why to get an MBA and an essay about it.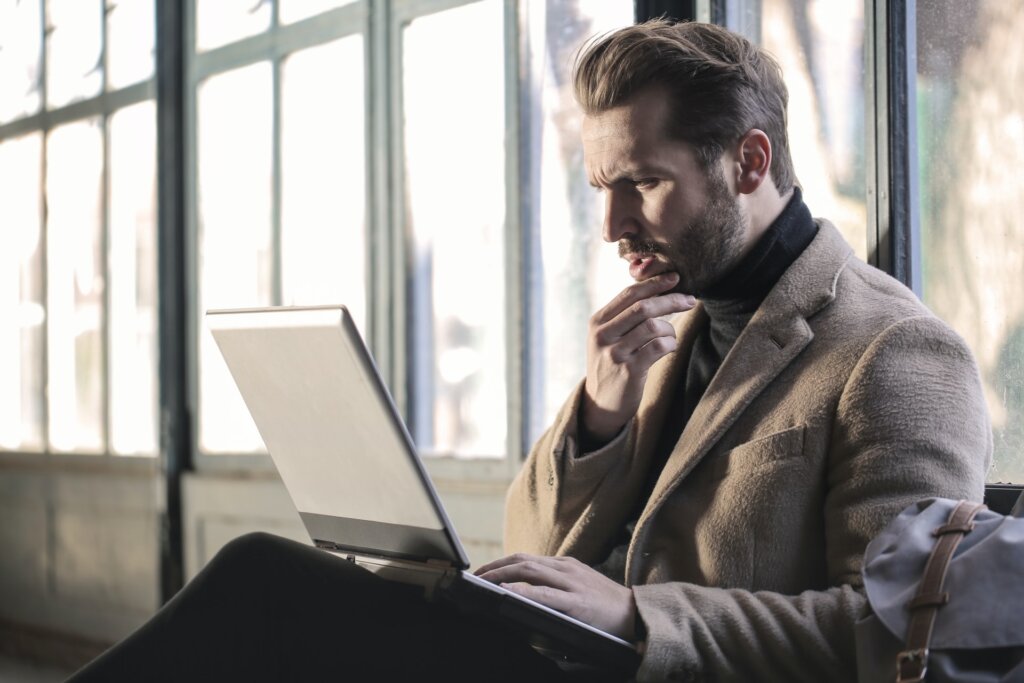 Writing a "why" MBA essay is very time-consuming and nerve-wracking. Not everyone has the time to write one, so you can always opt for an MBA essay writing service. These services aim to make your life easier and help you get into the program of your choice.
The interview is a vital part of the admission process as it helps the selection committee determine whether you are the right fit for an MBA degree or not. To ace that interview, we have a few tips and tricks you may want to remember.
Give an Elevator Pitch
An elevator pitch is a marketing technique where you market something in a limited period. In the why an MBA question, you have to give an elevator pitch about yourself and your plan. It would help if you kept your answer brief and limited to two or three sentences.
It is good to research a bit about the program beforehand and determine what major you want. You should be honest and talk about how the field is what you want to pursue. You do not have to go on a long tangent about it, but rather keep it simple. Even if you do not know what major you want, talk about how further studies will help you determine it. You can even talk about how you want to do an MBA to broaden your career options and help you advance in the career ladder.
Create Links
It would be best if you were authentic with your why to pursue an MBA answer and believe in them. The admission committee will interview dozens of students. To set yourself apart, try to give them a personalized answer. You can even link them to your:
Learning objectives;
Bachelor degree;
Career goals
If you have prior work experience, you can talk about skills you thought were needed for a particular position and how an MBA will help you achieve that. You can even refer to your academic background. If you have a business-related bachelor\'s degree, you can say that you want to specialize further. For example, you can talk about how to want to expand and specialize more in marketing or human resource majors with an economics degree.
If you have a non-business background, such as an engineering degree, then you can talk about how you want to do an MBA to broaden your horizons and create a balance in your academic qualifications. In addition to technical skills, MBA also teaches skills that efficiently teach how to operate in a workplace. These skills are relevant and helpful in every field. For example, if you have an engineering degree, you can link it to your career goals. You can talk about how the MBA degree coupled with your technical degree can increase your career options and how you can venture into the management side.
Skill Acquisition
During your interview preparation, try to list down all the skills you may lack or any you wish to acquire. You can cross-reference these with the skills taught to MBA students. If any of these align, you can talk about them when answering the why MBA question. A good candidate for MBA is aware of their shortcomings and wants to overcome them.
To personalize it, you can talk about any situation that requires particular skills. It does not have to be a situation you were a part of, but it can also be something you witnessed. A few skills you can talk about in your interview are;
These 3 points will help articulate an impressive answer for your interview. You have to make sure it includes the three points;
Leadership skills
General management
Interpersonal and communication skills
Strategic management
Presentation skills
What you want to pursue in MBA
Link it to either your background or plans
What you aim to gain when you pursue an MBA
Why MBA Degree Essay You Need to Include?
Why MBA essay is as important as the interview question. Your admission depends on how you write and compose this essay. Due to the sheer significance, you cannot write it on a whim like a college essay. It requires you to put in a lot of time and effort. Many students find it challenging to write because of the pressure associated with it. To ease the process, we have compiled a list of what you can include in the essay. It can serve as an outline for you.
Always start by writing about your background. This does not mean just your name, school name, and grades, but rather your values and morals. In your essay, state the things that are important to you.
Write about your goals and how passionate you are about them. Do not ramble, but instead use your goals as good reasons why you want an MBA. Your goals will help create a theme in your essay.
You can even write about any obstacles you faced. It does not necessarily have to be one that you immediately overcame. You can write about how you failed at it but overcame that failure. It creates a personalized element in the essay, which will attract the attention of the reader.
Lastly, you can mention your previous work experience and achievements. Align the achievement with your goals and plans and determine what role an MBA degree plays in it.
Recommendations
When writing the essay, be sure to mention how it may benefit you. It will help the reader understand why the program is important to you. The admission committee will read hundreds of essays, so you need to distinguish yourself. In addition to this, you may want to write it as if you are talking to someone and add personalized elements before writing the essay. Research thoroughly about the MBA degree and admission process at the university of your choice. It will allow you to tailor the essay to its specifications.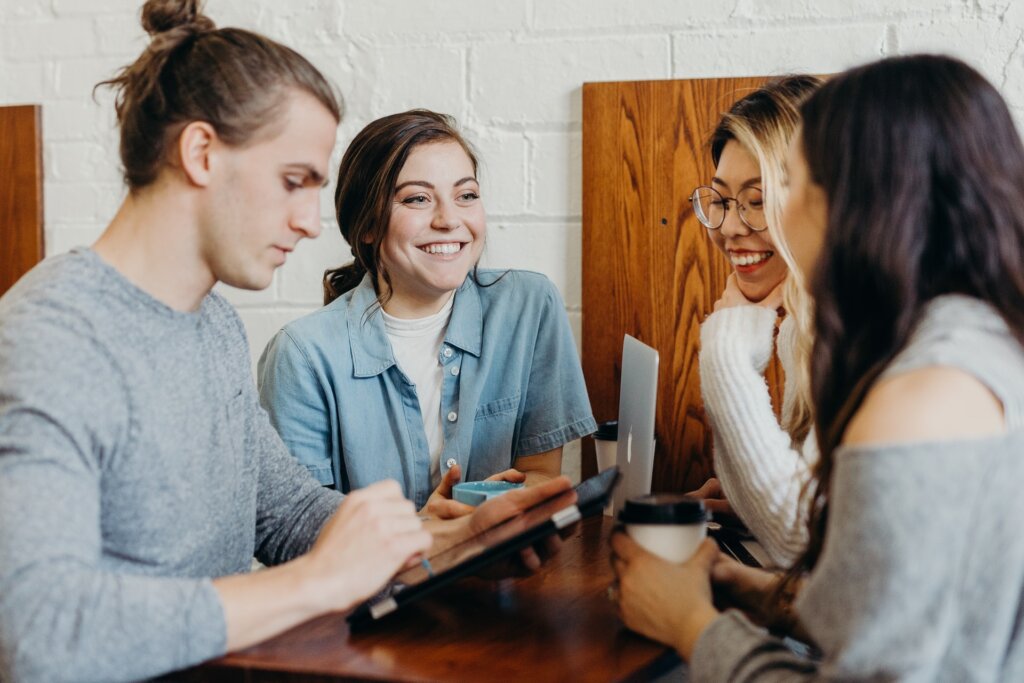 250 Words Essay Example of MBA Essay On Why MBA
I have always been interested in the business side of things. It seems contradictory then that I did my bachelor\'s in software engineering. I realized that you need to have balanced qualifications at a young age if you wish to succeed in the long run. So, I chose a technical field for myself. It also aligned with my interest in app development.
People would always be shocked to learn that my interest was IT and business. Being good at monopoly as a child did help grow my business interest. Although I learned early on that, it was quite different from the real world, which only motivated me more. So, I decided that the end goal is to have a software development company that could one day compete against Microsoft.
While working at a software house after graduating, I realized technical skill is not enough. If I wanted to become the owner of a tech giant, then I needed to learn more, and MBA is my saving grace. The degree will help acquire skills that are detrimental to running a business.
The technical qualifications have allowed me to advance in the career ladder at my current job. Still, it does not teach the management aspects of interpersonal skills needed to run and lead an organization. Post-MBA, I want to start my firm; it will become a tech giant. Although I think with the assets acquired from this degree, I will be one step closer to achieving my goal.