Most students are active in a classroom environment. But once they leave that place, there is a high probability that they will forget the course discussed earlier. Homework holds great importance if you want to learn something properly. Below we will discuss the top 10 reasons why homework should not be banned.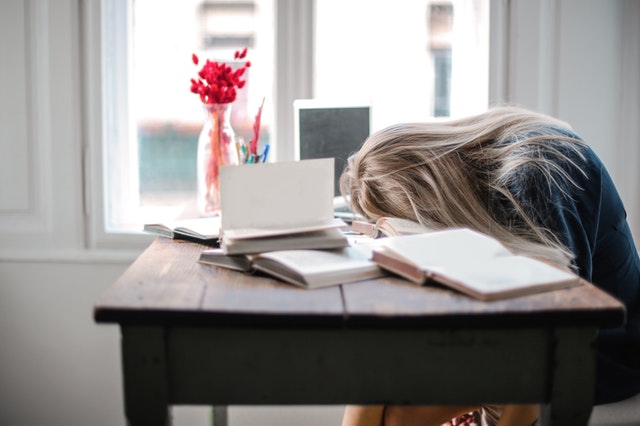 10 Reasons Why Homework Should Not Be Banned
Homework Boosts Student-Teacher Interaction
The interaction between students and teachers is very important for the growth of a student. You gain confidence and look up to your teacher as a role model. Banning homework would deprive you of that connection with your teacher, and you might miss out on a pleasant conversation with your teacher regarding the problems faced in the homework. Having homework would refresh your mind, and you will talk to your classmates about something common.
Additional Practice
Practice makes a man perfect. Student minds are very delicate. They can forget things instantly because they have many activities going on in their lives. If you eliminate homework, students would be unable to remember what they learned in the class, and they might be unable to perform well during the final papers.
However, if you come across a difficult homework assignment like chemistry, you can always acquire chemistry homework help online. There are hundreds of writing services that can fulfill your homework needs. Just send them your work and relax.
It Teaches Students Responsibility
Having homework will make you a responsible student as you will have to complete the given work at home. If a student does not receive any homework, he won't develop a sense of responsibility and is most likely to develop a carefree attitude towards all other work. A responsible student will always outshine in an environment. Doing homework helps a student a long way. It will enable you to prepare for things in advance and excel in your professional life. This is a major reason why homework should not be banned in schools and colleges.
It Keeps Students Occupied
Students have a lot of free time in their schools and colleges. If there is no homework, there is a possibility that they resort to counter-productive activities that might impact their life. If they receive homework daily, students won't have time to fall into bad activities and lead healthy and productive lives. An empty mind is the devil's pit, so be careful. If you ever find yourself free, try reading books and other course material to be prepared for the next study session in school.
It Teachers Important Life-skills
Another primary reason why homework shouldn't be banned is that it teaches many things that might help you in your life. School homework is filled with information that is both essential and necessary for a student. You might end up learning a lot of different and new things that were once alien to you. Subjects like history help you understand the era of ancient times, and you can brag in front of your friends. It also allows you know time management and teaches you how to balance work and leisure life.
Parents Know What's Going on In The Classroom
Most students seek parent's help while completing their homework in the early stages. Homework should not be banned because it helps parents be aware of the study curriculum being followed in the class. As a result, parents can always counter-check the classroom activities and address the concerns if they have any.
Improves Test Grades and Scores
By doing homework, you undergo a lot of additional practice that aids in your learning. You can improve your test scores and grades if you practice a lot at home. Since doing homework is a compulsion, you will have no choice but to practice and get better grades in quizzes and assignments.
Helps You Make Friends
Sometimes there are group assignments in homework. This can help you create lasting and fruitful friendships with fellow students, and you can easily bond with them over something familiar even after school timings. This might help students learn the importance of teamwork and leadership.
Improves Your Writing Skills
Among many facts about homework, one is that you have to write a lot. This might improve your writing and researching skills that will help you a lot in the future. After some time, you will get used to the extra work and develop into a person who works hard to achieve your goals.
It's the Most Effective Way To Make Students Learn
Whenever someone asks me if homework should be abolished, I always tell them to weigh the pros and cons. The only way you might take an interest in a subject is if you give it enough time. Since homework involves a lot of practice, you might even choose your professional career early. This can be quite beneficial for a student.
Conclusion
Written above are some of the most important reasons why homework should not be banned from our education system. It plays an integral role in the growth of a child and helps you develop your future skills and ambitions.