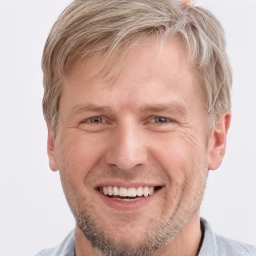 About Author
My name is Alex Dickson, and I am privileged to live in New York City. With a Ph.D. in Political Economy, I've committed my academic career to understanding the complex interplay of politics, economics, and society. I have obtained priceless insights into the global environment and the enormous influence that policies may have on different elements of our life as a result of my lengthy study.
As an editor, I've discovered a rewarding way to put my mind to use. I take great satisfaction in polishing and structuring written content to ensure that concepts are communicated clearly and precisely. My task is to polish academic papers and research articles, as well as thought-provoking essays and literary works, and to improve their general quality. I give incisive comments and ideas based on my knowledge in political economy, improving arguments and narratives to engage readers.
My editing style is precise and comprehensive. I methodically go through each article, giving special attention to grammar, syntax, and style while always respecting the author's distinct voice and vision. I hope to enhance the material I work on by applying my expertise of political economy and supporting the efficient conveyance of complicated topics.
Aside from my professional activities, I am passionate about pushing for social and economic justice. I am a big believer in the transformational potential of education and knowledge transmission to effect positive change in society. As an editor, I hope to contribute to a deeper understanding of these vital topics and to actively promote authors who share this vision.
Living in New York, a dynamic and varied city, is a continual source of inspiration for me. The vibrant atmosphere and diverse community that surrounds me push me to investigate a wide range of ideas and opinions. My intellectual curiosity flourishes in this dynamic setting, allowing me to constantly learn and connect with the world around me.