Timely Descriptive Essay Help In Canada
We have a team of highly skilled and qualified writers with extensive experience and expertise in weaving riveting descriptions from scratch. Our creative process does not rely on templates and everything is unique and original. We ensure maximum satisfaction of our clients when it comes to pricing, delivery, and range of services.
Feel free to reach out to us anytime for a sample of a descriptive essay before placing your order!
Descriptive Essay 101
When it comes to writing for academics, the majority of modes are quite dry and lack the channels for writers to showcase their personalities. They are too much based on facts and figures. But descriptive writing is among the handfuls that can escape the fold and allow students to come up with unique language and phrases.
Descriptive writing is about, well, describing a person, thing, event, place, etc. This may sound too straightforward but it is not. Descriptive essay has evolved from merely a useless pastime to a vocation. It allows young writers freedom and space to look beyond the materials and come up with a riveting description of the subject in consideration.
Still, many students in schools and colleges find it hard to come up with enough potent ideas to work on their descriptive essays. This is where PerfectEssay comes into the picture!
As a leading brand in the online academic writing and editing space, you can always rely on us to provide the best work, and on time. Our clients are from some of the best schools around the world so we know what quality essay writing looks and feels like.
Fill out the submission form now and let's get started with your descriptive essay helper!
Writing A Descriptive Essay To Secure Maximum Marks
As a leader in academic writing and editing, we feel obligated to impart knowledge to students across the globe. That's why we are dedicating this section to the technicalities and variables in writing a descriptive essay. If you are not up for the challenge to write for yourself, we have always got your back!
Classic Approach To Descriptive Writing
The classic approach in descriptive writing emphasizes the need to rely on sensory details and camp up on the language with literary devices. The classical school also believes that the act of writing description is the end in itself and the subject is merely the subject and not the end. Today, the ideas of this school can be described in these points. First, they rely on details that can help readers "see" or "feel" the subject without actually experiencing it firsthand. Second, they want the language to be figurative and loaded with adjectives, adverbs, and more. Third, they want the description to be focused on a central theme. 
Our essay writing company has been active since 1997. With over 20 years of experience in the custom essay writing
Exceptional Topics And Ideas For Essays
If you are planning to practice, these are some great topics and ideas for descriptive essays:
The strangest person you ever met

The friend you envied

The most inspiring mentor in school

A haunted place you visited

The place you loved as a child

The landscape you cannot get out of your head

Your favorite memory from summer vacations
Outlining Before Commencing To Write
Many students fall into the trap of writing head one without taking some time to prepare. This can prove costly because down the line, they can face fierce writer's block. Instead, it is best to start with caution and set a direction. An outline comes in handy in uncertain times.
This allows students to specifically take out time to think and research different aspects of the topic and gather all the necessary data. After that, once they are set to write essays, they will find that they can easily cover multiple bases in the first draft.
Description Vs. Descriptive Essay
Many students find it confusing and can't believe that the two terms can be different. They are not the same and hardly share anything between them except the initial part of their names. Let us take a look at some of the aspects that make them what they are. In the meantime, place your order for a quality descriptive essay now!
Defining The Premises
Description and descriptive writing are quite different in their premise and character. The description is about a sketch or account of a noun whereas a descriptive essay is about writing about a person, a thing, or a place while relying on a central theme, figurative language, and copious details. 
A description can be a sentence or a paragraph describing the subject under consideration. However, a descriptive essay is divided into different paragraphs to cover different aspects.
Defining The Premises
Scope of Content
The description is limited to a sentence or a paragraph and cannot cover a wider range of themes and central ideas because of its nature. Writers are confined by the limited space and scope of the content. On the other hand, a descriptive essay is more about a written account of what the thing is, what it stands for, and how it can become a more thorough description.
Students need to understand the differences between them and come up with unique ideas to engage readers.
Scope of Content
Point of View In Action
The point of view of the writer affects the quality and quantity of the description in every respect. In a narrative essay, the point of view can overtake the narrative by connecting the details with personal preferences, giving rise to unreliable narrators.
In the description and descriptive writing, the writer must have a sense of what a thing is and what it stands for, especially for the sake of the readers as they cannot do things on their own.
Point of View In Action
Rising And Falling Action
Rising And Falling Action
When it comes to writing a descriptive essay thesis statement, there is ample room for rising and falling action or central theme because writers can stall things for a specific moment or place in the writing. This way, they can emphasize the importance of the theme and make sure that all the readers can read and appreciate it.
However, in a description, things are pretty much objective because there is no space for the writer to experiment.
Rising And Falling Action
Custom Narrative Essays
Many companies rely on templates and examples to build their narratives. This could eliminate plagiarism detection but miss the custom part. On the other hand, our writers build narrative essays from scratch to make sure each finished product is different from the others.
Custom Narrative Essays
Purpose of Writing A Descriptive Essay
There are many ways teachers judge students' capabilities, but essay writing, descriptive essay writing in particular, has proved to be the best measure to allocate scores based on the quality of work. 
Our writers have worked with students from around the world and understand the needs and requirements of different schools. So, feel free to reach out to us today!
Purpose of Writing A Descriptive Essay
FAQs Descriptive Essay
How do you write a descriptive essay?
Here is a simple guide on writing a descriptive essay:
Select an interesting topic

Gather necessary information

Compose the first draft

Proofreading and editing

Finalize the second draft
How do I start my descriptive essay?
The introduction in a descriptive essay should set the stage for the readers and set the premises. The reason for having a strong opening is to lure readers in, through emotional and sensory details so that they can see or feel the things that are going to be described to them in the essay.
What is a good example of descriptive writing?
Descriptive essay shines through when you use sensory information and mix it with literary devices such as similes, metaphors, alliterations, and so on. A good example of descriptive writing could be the comparison of two completely different things that feel or look the same to the writer, such as the clear surface of the water in a lake resembling a mirror.
What is a good topic for a descriptive essay?
There is no limit to what could be a good topic for a descriptive essay in school or college. An essay describing a place, a thing, a person, or an event with copious details so that readers can get in line with the writer in terms of necessary information become a good essay topic. Another thing about topics is that they should tease the readers by not revealing the subject too much.
What are the 3 types of descriptive writing?
As the name indicates, descriptive writing is about describing. It has a subjective element because the writers can enjoy their artistic freedom to come up with ingenuous details. There are three major types of descriptive writing:
Describing a person

Describing a thing

Describing a place
What is an example of a description?
The description is the act of describing a person, a place, or a thing, both written and verbal, by relying on literary devices such as similes, metaphors, and so on. An example of a description can be any sentence or paragraph that is dedicated to describing the subject under consideration.
Customer Reviews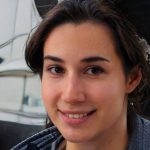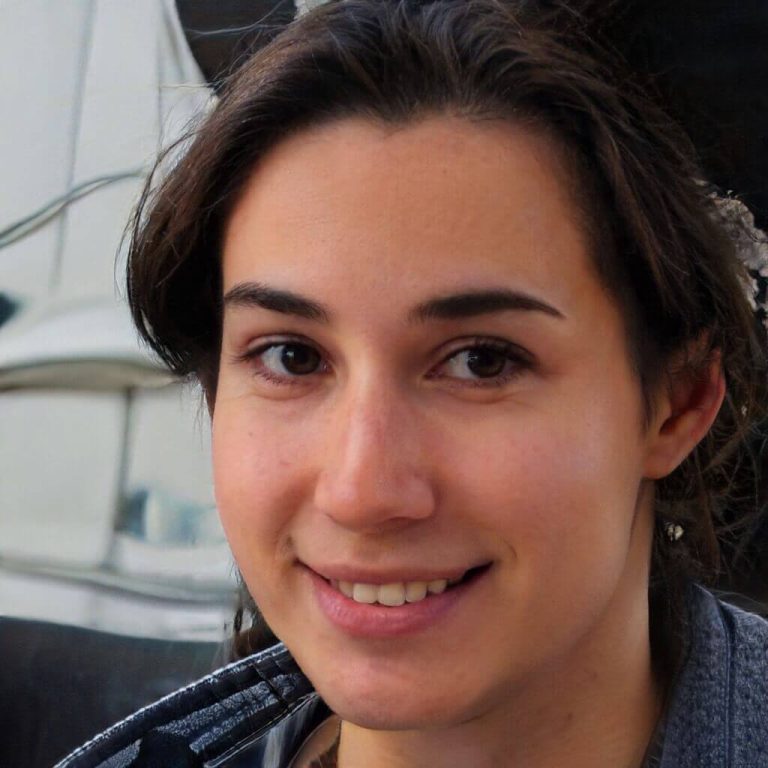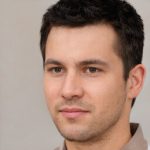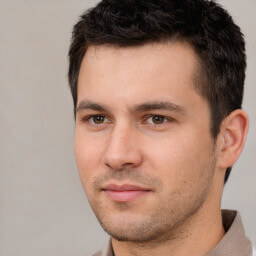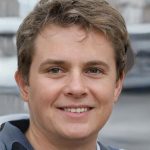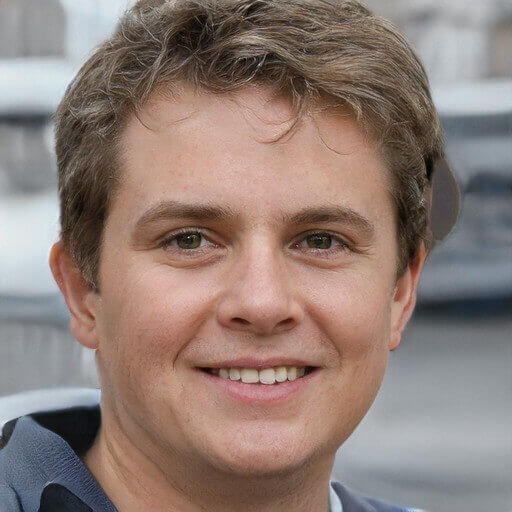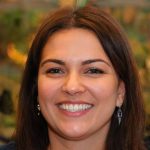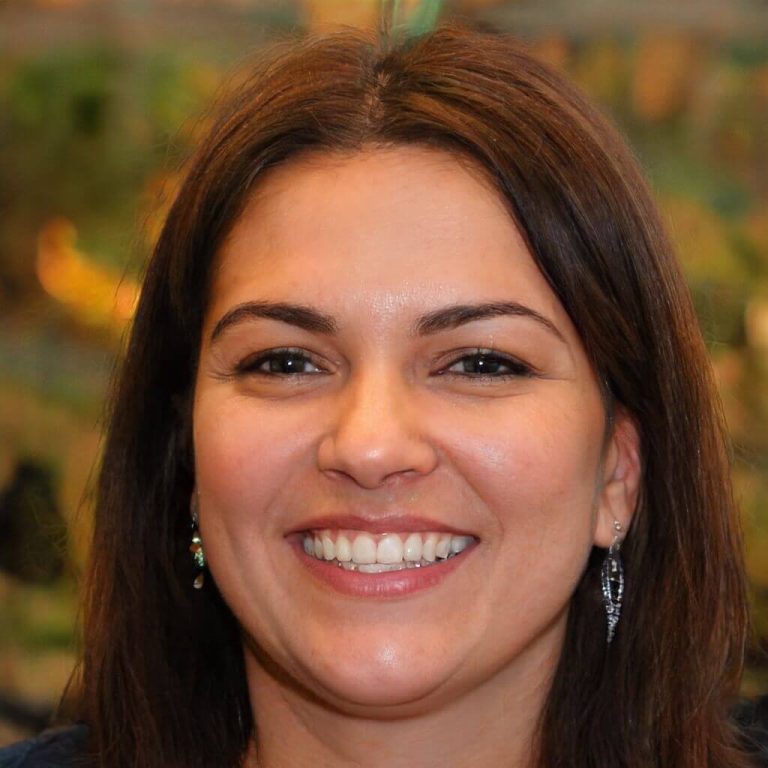 We Assist Students From